Gem City Guide Print Magazine
Your source for everything chic in Vancouver
Gem City Guide Vancouver is returning for its sixth year, with the current edition now distributing in Vancouver. This innovative concept in advertising—the first to appear in Canada—combines deep local insight with an international flavour. It is not a catalogue, and not a booklet—it is a beautiful display book that guides VIP clientele to the best spots in the city.
Gem City Guide presents the best of Vancouver to the city's most influential residents and visitors. The idea for Gem City Guide was first born in Europe—and is now thriving in 10 cities across France, Belgium, and the U.K.
Each issue profiles the city's best restaurants, bars, hotels, salons, galleries, fashion hotspots, and home design stores—giving you the inside story on what's luxe, stylish, fresh, fun and absolutely distinctive about West Coast living.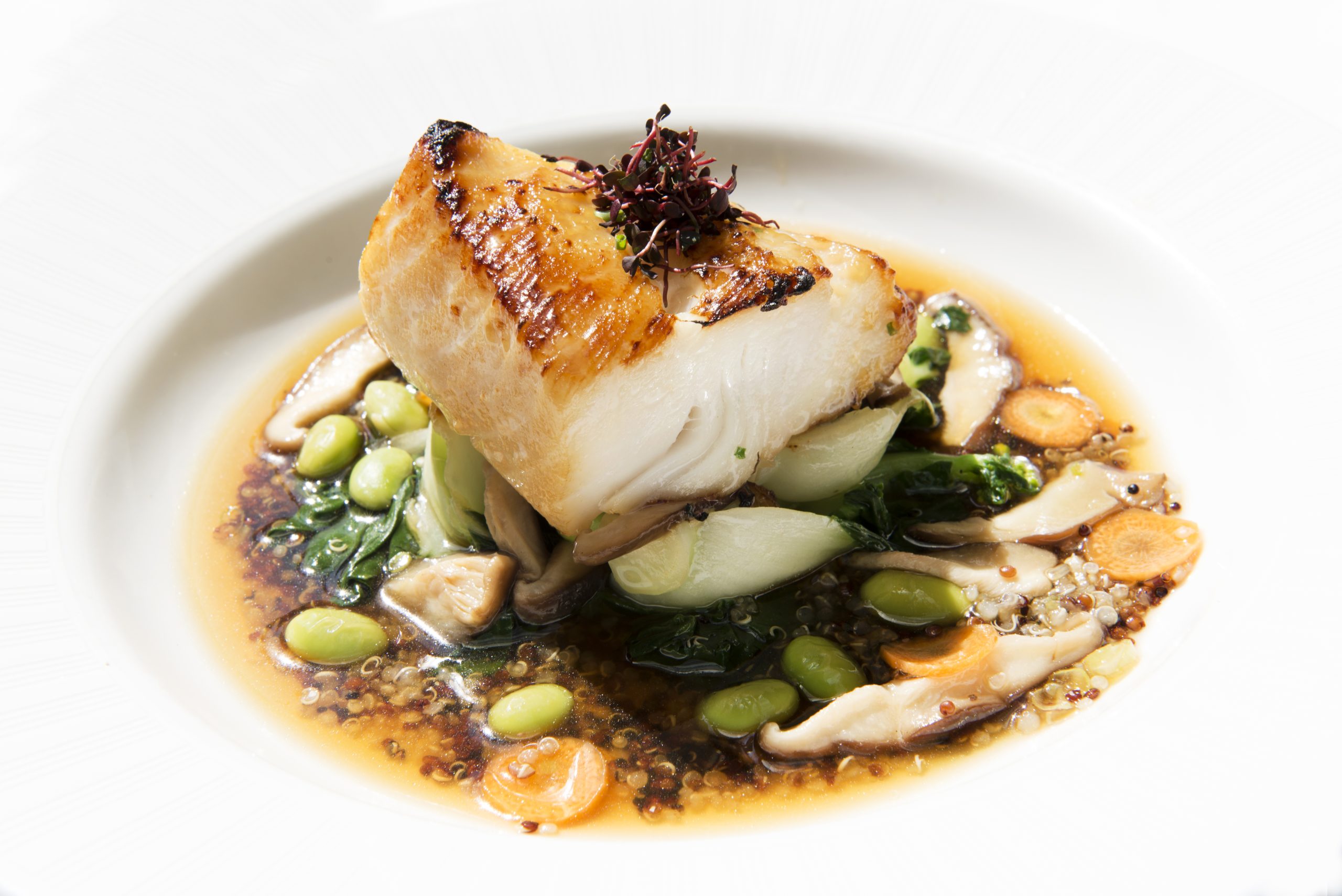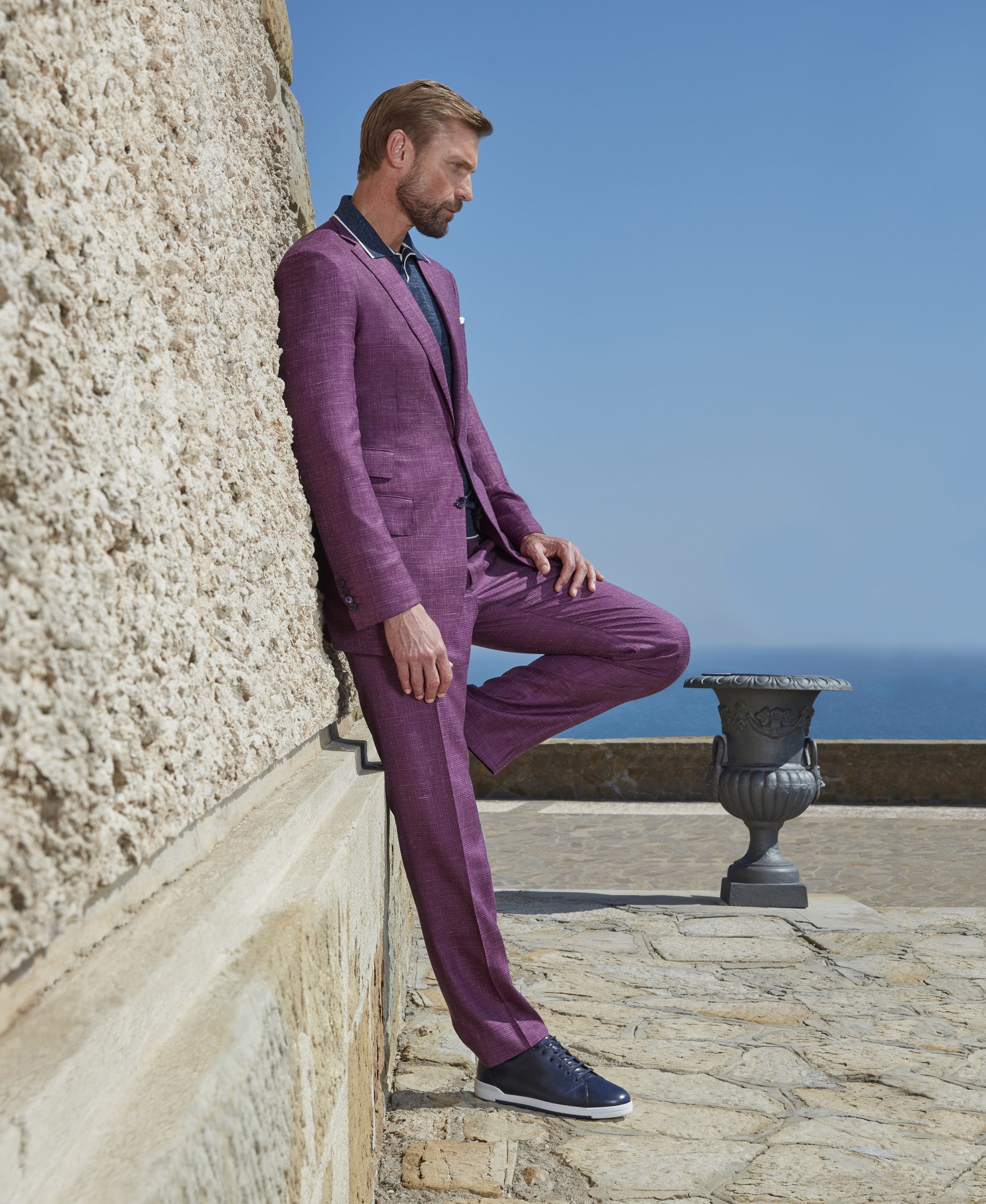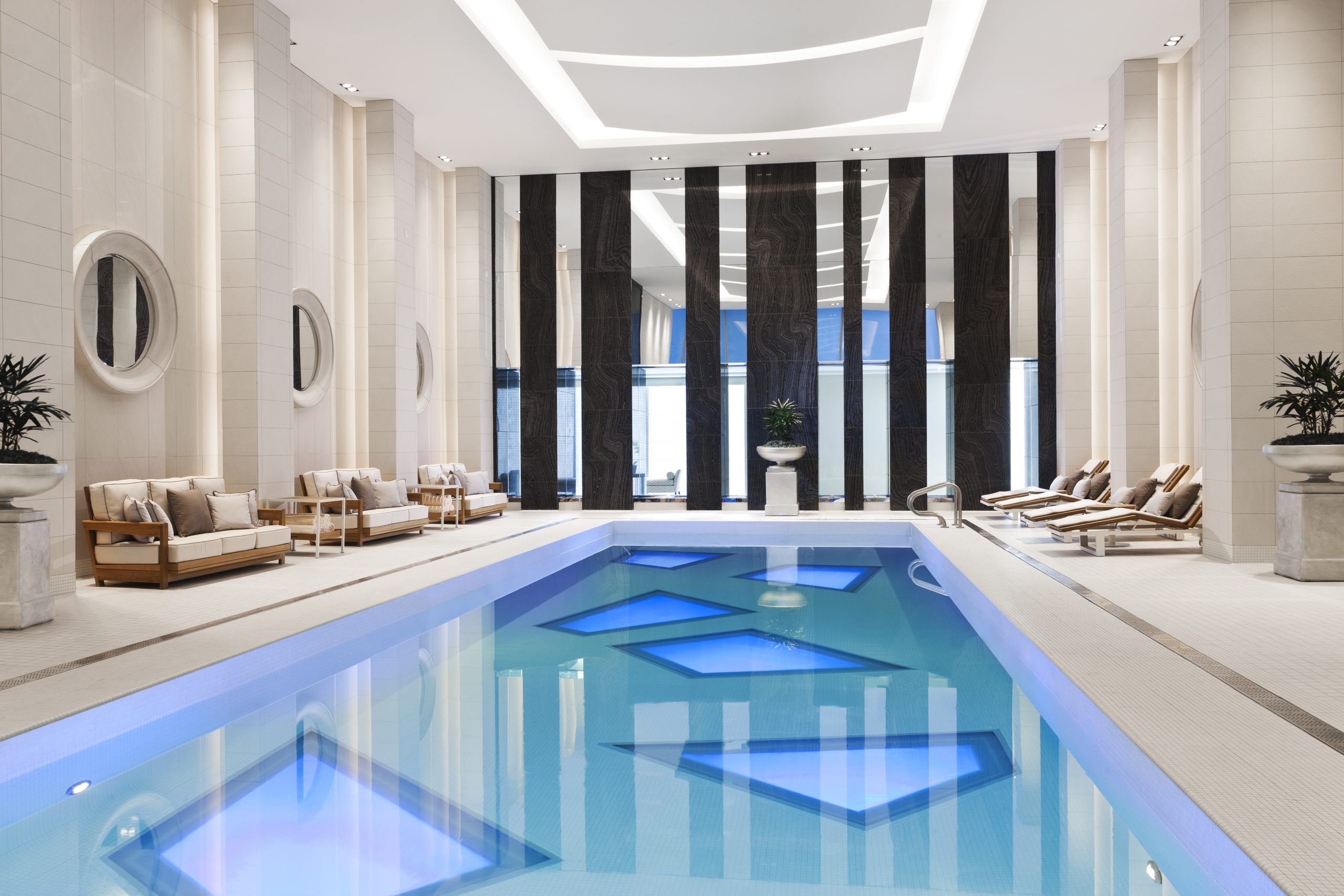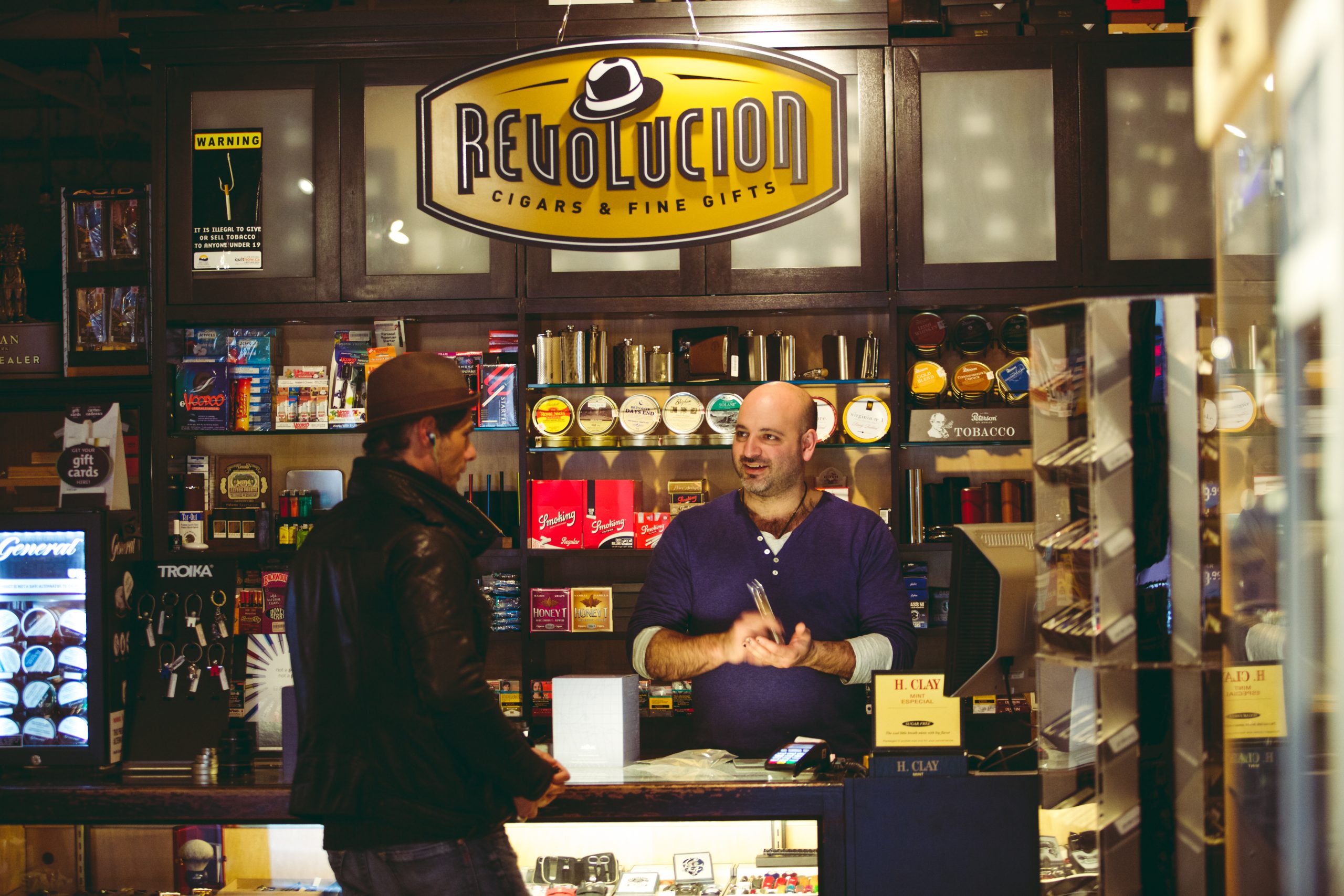 Gem City Guide provides single page and double page spread features.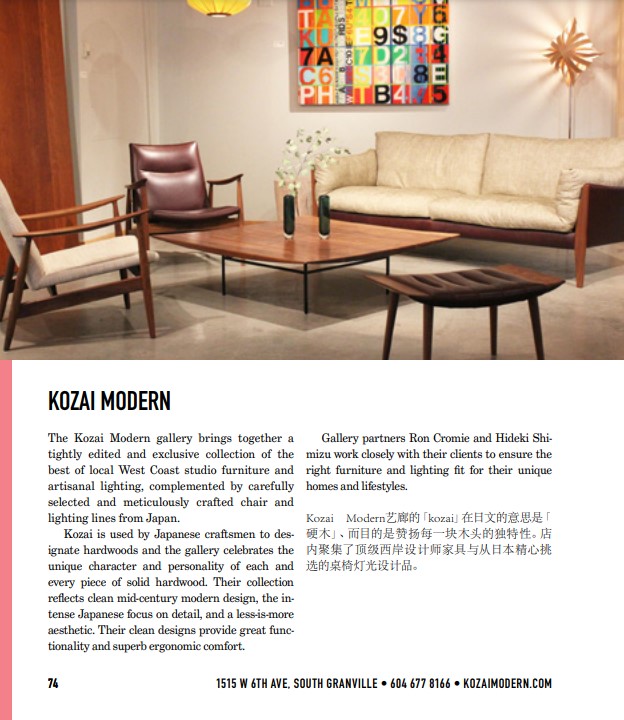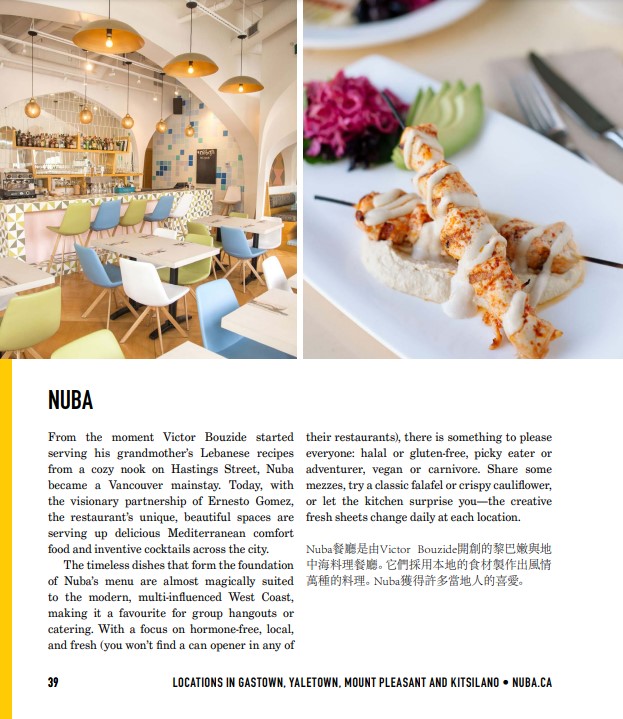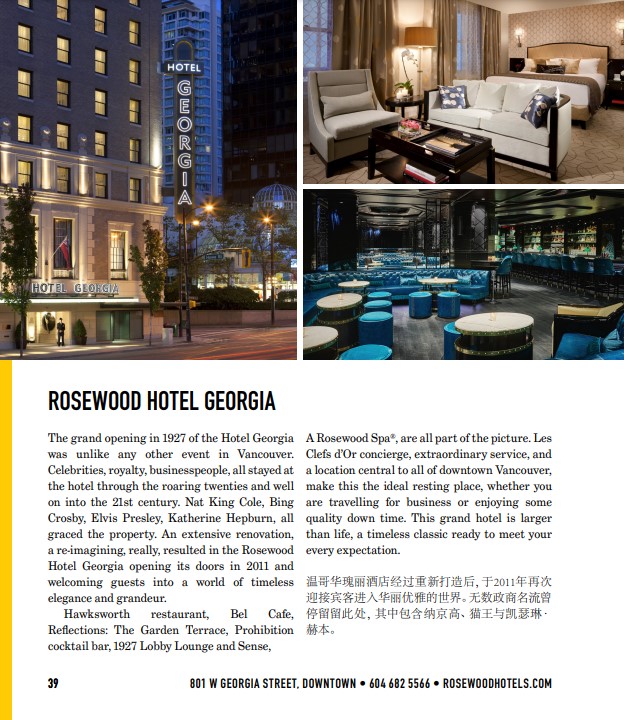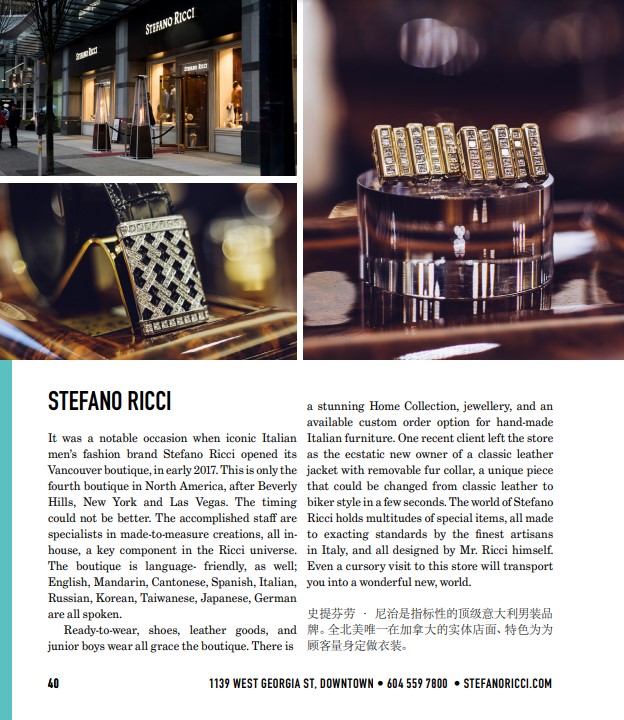 Editorial Content
Authoritative, informative and entertaining stories
— James Tobler
Editor & Writer
— Mark Taylor
Publisher & Writer
— Anthony Gismondi
Writer
Let's collaborate
Advertise in
Gem City Guide.
Interested in pushing your brand exposure?  So are we.